Alright. So for starters, I had an excellent first day with my kiddos, then I was so proud of myself for dragging my butt to the gym despite how much I wanted to lay out on the floor like a snow angel due to exhaustion, AND THEN, I find out that the wonderful, lovely, creative, and inspiring, Hadar, aka, Miss Kindergarten, has listed me on her Blogging Top 10!!
Seriously? Seriously. I feel so honored! I remember Hadar's blog being one of the first teaching blogs I started following and she has been so helpful to me throughout the process--always answering any silly questions I have! She's speaking for the Teacher Blog Expo coming up soon--I know she'll have great info to share!
Now, time to list MY Blogging Top 10...and in no particular order! I'm pretty sure that so many of these bloggers have already won the award, but, they are my go to blogs for ideas, inspiration, & classroom humor.
1.
Hadar at Miss Kindergarten
: duh, for all the reasons I just mentioned! She's great!
2.
Kristin at Teeny Tiny Teacher
: I love her humor and reading her posts. She makes you feel like you are sitting down and having a conversation with her. (And I never thought someone could be more of a Big Brother fan than my mother...until I met Kristin!)
3.
Doodle Bugs Teaching
: she quickly made herself known in the blogging world! She has awesome *free*, yes *free* printable resources all of the time. Can I be a first grader in her classroom?
4.
The Inspired Apple
: Isn't Abby on everyone's Top 10 list?! I follow both of her blogs and she is just the sweetest person! Her creativity in the classroom is always so inspiring!
5.
First Grade Blue Skies
: I have gotten so many great ideas inspired by Jennifer and she too has been helpful along my blogging journeys! I really felt like she was that first person who was always commenting and encouraging me with my ideas! Thanks Jennifer!
6.
Mrs. Olson's Pre-K
: Whenever I find another Pre-K teaching blog, I can't find the follow button fast enough! I love Mrs. Olson's classroom and ideas!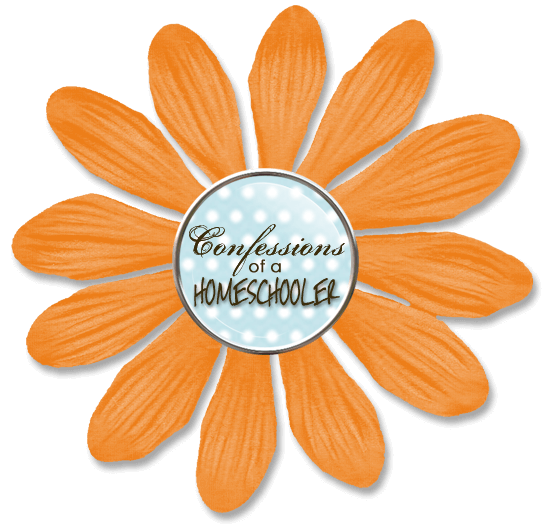 7.
Confessions of a Homeschooler
: I came across her blog via Pinterest and let me tell you, she has some excellent resources to offer! She covers grades Pre-k to 4 and has tons of printables to share, or links to other sites with great printables. I have found so many activities here!
8. O
h the Places We'll Go (Mrs. Dillard 1st Grade)
: ok, first, does she sell her energy? Just reading her posts and facebook updates make me feel like I need a nap. Am I the only one? I love her creativity and I've never seen someone go all out with a theme like Mrs. Dillard! Her students must LOVE their classroom, and their teacher of course!
9.
Kinderglynn
: Donna was also one of the first teaching blogs I started to follow and she helped keep me going! Donna is ALSO a fellow Delaware teacher blogger, although we're at opposite ends of the state (it's small enough for me to say that), it's still neat to know another blogger from nearby!
10.
Frogs, Bees, & Under the Seas
: I love this group of bloggers! They are each so creative and talented and I LOVED their posts this summer! The themed Thursdays were my favorite! They always had something new and exciting to share!
I could easily keep going with all of the great teaching blogs out there! If you are looking for more, click my fav blogs tab to see my "sqworl" of favorites or check out the list of blogs I follow here on blogger! Congrats to all my top 10-ers!!
Please go
here
for your blog button!!